Delhi HC in the case of Del Small Ice Cream Manufacturers Welfare's Association Versus Union of India
Case Covered:
Del Small Ice Cream Manufacturers Welfare's Association
Versus
Union of India
Facts of the Case:
The petitioner, claiming to represent the interest of more than 50 small scale ice cream manufacturing units operating in the National Capital Territory of Delhi, has filed this petition impugning the decision dated 18th June 2017 of the Goods and Services Tax Council (GST Council), in the exercise of powers under Section 10(2)(e) of the Central Goods & Services Tax Act, 2017, of exclusion of ice cream from the benefits of Composition Scheme under Section 10 of the Act. It is the contention of the petitioner that the said exclusion is in violation of the spirit of Articles 14 and 19 of the Constitution of India and against the principles of natural justice.
Observations:
We have enquired from the counsel for respondent no.2 GST Council, whether any study has been done by respondent no.2 GST Council, of the tax effect of extending the benefit of Section 10(1) to small scale manufacturers of other similar goods and services and whether after considering all the said goods and services, any decision has been taken to exempt all those goods and services from the benefit of Section 10(1) of the Act, the tax effect whereof cannot be absorbed by the State.
At least from the minutes of the two meetings placed before us, it does not appear so.
The counsel for the respondents contends that besides the tax effect, several other factors including socio-political weight and are taken into consideration in taking such decisions.
The Decision of the Court:
We, in the circumstances, are of the view that the only direction which can be issued in this petition is, to direct respondent no.2 GST Council to reconsider the exclusion of small scale manufactures of ice cream from the benefit of Section 10(1) of the Act, including on the aforesaid two parameters i.e. the components used in the ice cream and the GST payable thereon and other similar goods having similar tax effect continuing to enjoy the benefit. We direct accordingly.
The respondent no.2 GST Council to take up the aforesaid aspect in its next meeting and to take a decision thereon at the earliest, keeping in view that the ice cream season has just begun, and preferably within three months of today.
The petition is disposed of.
Read & Download the full Decision in pdf: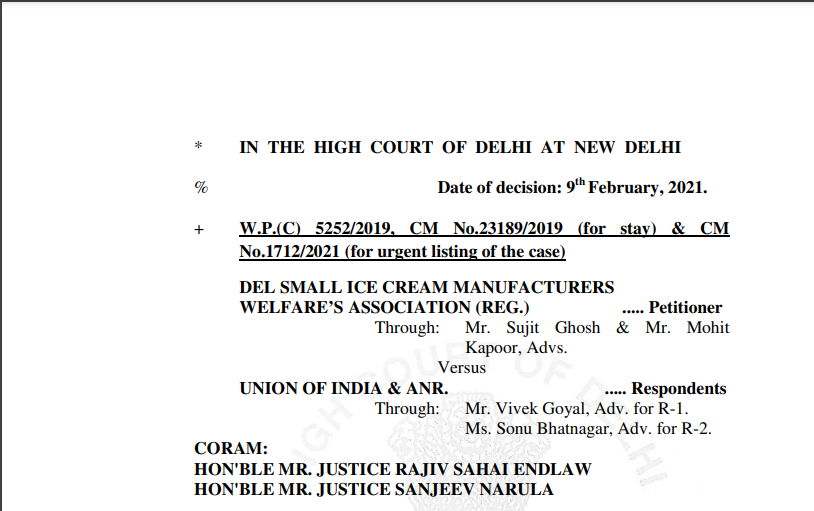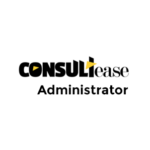 Discuss Now
Opinions & information presented by ConsultEase Members are their own.