Penalty can't be levied on Erroneously Seized Amount: Supreme Court
Case covered:
KISHORE JAGJIVANDAS TANNA
VERSUS
JOINT DIRECTOR OF INCOME TAX
Order:
Leave granted.
Despite opportunities, the respondents have not filed a reply. Learned Senior Counsel for the respondents states that they do not wish to file a response and the appeal may be decided. 
In the facts of the present case, the respondents do not and cannot dispute that they have to refund the seized amount.
Further, considerable delay and failure to make the payment constitutes and is inseparable from the cause of action as the delay and negligence are on the part of the authorities. The appellant does not seek setting-aside or quashing of an adverse order, no third-party rights are involved and the respondents' ex facie would not suffer due to a change of position. Prayer for compliance of a valid and legal order passed cannot be equated with prayers made in repeated representations seeking a change of position. Acquiescence is not apposite to patience as acquiescence is not just standing-by, and refers to assent on being aware of the violation or reflects conduct showing waiver. Laches is this case would require sheer negligence of nature and type which would render it unjust and unfair to grant relief. When the liability to pay Rs.4,99,900/- is acknowledged and accepted, then to deny relief by directing payment in terms of the order under Section 132(5) of the Act would be unjust, unfair and inequitable. The statute mandates the respondents to make payment. To be fair to the counsel for the respondents, it was conceded that an appropriate order may be passed to do justice. 
For the aforesaid reasons, the appeal is allowed with the direction to the respondent authorities to pay Rs. 4,99,900/- with interest as per law within a period of three months from the date on which the copy of this order is received. In case of failure to pay in time, the appellant would be at liberty to file a contempt petition against the officers concerned and also claim costs.
Download the copy: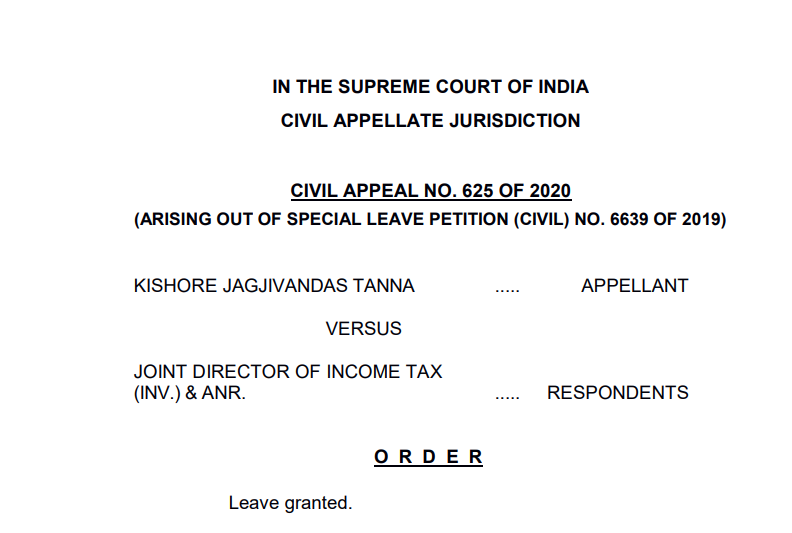 Stay informed...
Recieve the most important tips and updates
Absolutely Free! Unsubscribe anytime.
We adhere 100% to the no-spam policy.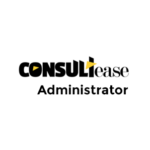 Discuss Now
Opinions & information presented by ConsultEase Members are their own.