E-Handbook on GST Amendments
E-Handbook on GST Amendments by ICAI
Knowledge of amendments under GST is a pre-requisite to avail various benefits. Various notifications have been issued since the rollout of GST regime on different aspects. Like the introduction of e-way bill Rules, deferment of RCM provisions, and exemptions from compulsory registration etc. to facilitate the implementation of GST as smoothly as possible. In order to enhance the knowledge, it is essential for the professionals to study, analyze, update and discuss the changes taking place in GST Law. To enable these pursuits and grab professional opportunities lying ahead. The Indirect Taxes Committee of ICAI has come up with "E-Handbook on GST Amendments".
Click the image to download the full pdf of E-Handbook on GST Amendments: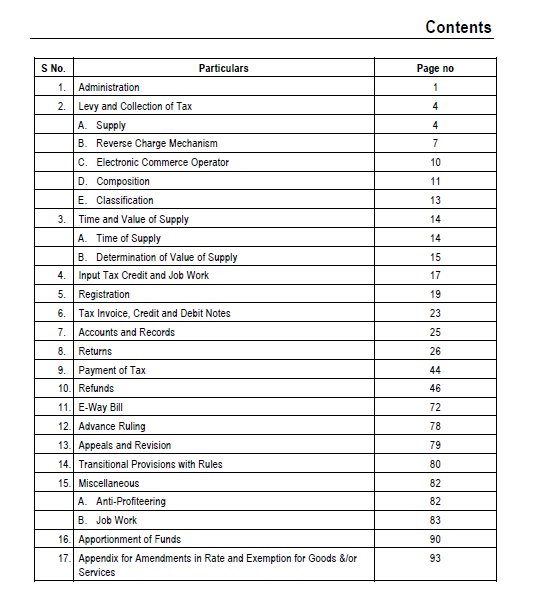 Stay informed...
Recieve the most important tips and updates
Absolutely Free! Unsubscribe anytime.
We adhere 100% to the no-spam policy.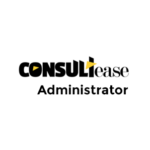 See Profile
Opinions & information presented by ConsultEase Members are their own.