CMP 08 live demo on the portal
CMP 08 live demo : CMP 08 live on the portal
CMP 08 live demo on portal. After a wait of months CMP 08 live on the portal. It is the new return of Composition taxpayers. Taxpayers were waiting for it. Earlier it's the last date was 18th July which was extended to 31st July. It is now further extended to 31st August. You can watch this video on how to file it online on GST portal. Following person are eligible to file it.
Traders registered under section 10 of CGST Act.
Manufacturers registered u/s 10 
Services providers covered by notification no. 2/2019 (also included in CGST Act via finance bill 2019)
restaurants (covered by para 6b of schedule II of CGST Act) registered in composition u/s 10 of CGST Act.
You need to provide the following data
Outward supply & tax chargeable on it. 
Purchases liable for RCM. Generally, a composition dealer is liable for RCM of GTA and advocate but there is a list of 15 inward. You can see the full list of RCM purchase here.
Once you fill it your payable amount is reflected. You can download the pdf of return before filing it. Then check it with actual data. If it matches then proceed to file. It will show you net liability. Pay the challan generated by the system. Then you can finally file it. You can file it via OTP or DSC.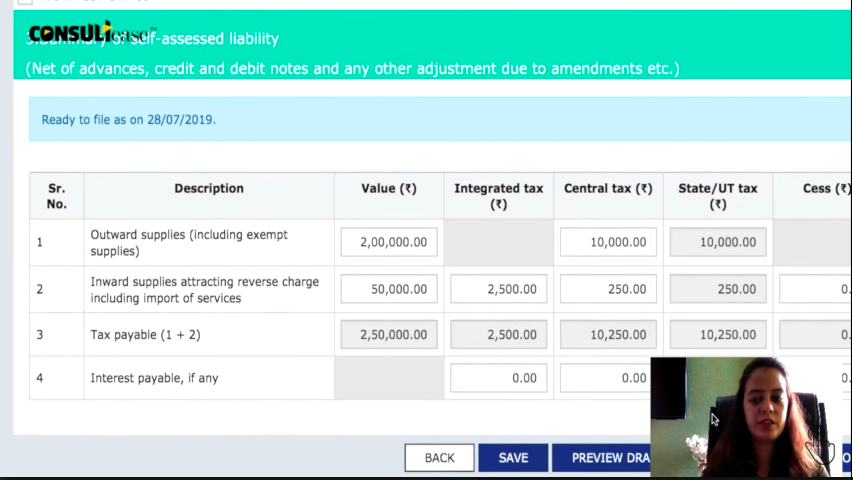 I hope this quick update was helpful to you. You can join our GST live webinar to make a career in GST.
https://www.consultease.com/gst-course-webinar/#.XT1ee5MzbOQ
To make your career in GST litigation you can join our GST litigation course.
https://www.consultease.com/courses/workshop-on-litigation-management-under-gst#.XT1eu5MzbOQ
This is our course on litigation management in GST. You can boost your career in GST. In case you have any query send an email at info@consultease.com. 
Stay informed...
Recieve the most important tips and updates
Absolutely Free! Unsubscribe anytime.
We adhere 100% to the no-spam policy.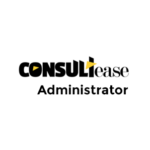 Discuss Now
Opinions & information presented by ConsultEase Members are their own.