Gujarat HC in the case of M/s Apurva Chemicals Private Limited Versus Union of India
Case Covered:
M/s Apurva Chemicals Private Limited
Versus
Union of India
Oral Order:
We have heard Mr. Avinash Poddar, the learned counsel appearing for the writ applicant.
This is one more matter wherein serious allegations of harassment, coercion, threats, etc. have been alleged against the respondents Nos.4 and 5 respectively herein. It appears that the search was undertaken under Section 67 of the Act at the premises of the writ applicant, and in the course of the search, respondents Nos.4 and 5 are alleged to have caused undue harassment to the writ applicant. It is alleged that the writ applicant was forced and threatened to transfer an amount of Rs.2.68 Crore by way of the DRC – 03.
Related Topic:
Allahabad HC Order in the case of M/s Jindal Pipes Limited Versus The State Of U.P.
Let Notice be issued to the respondents, returnable on 16th February 2021. The respondents shall be served directly through E­mail. Ordinary Direct Service is also permitted.
By the next date of hearing, we direct the respondents Nos.4 and 5 to file their counter and place the same on the record of this Court so that the matter can be heard further.
Read the Order: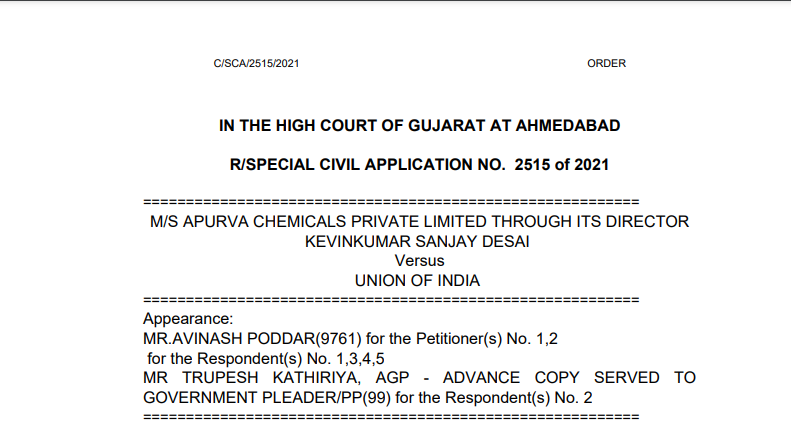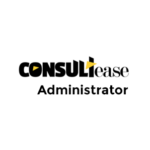 Discuss Now
Opinions & information presented by ConsultEase Members are their own.