Notices for reversal of ITC under Section 16(4) challenged
Case covered:
TIMES HEAVEN CLUB PVT. LTD.
Versus
UNION OF INDIA
Facts of the case:
A lot of notices are being sent by way of mail as well as in hard copy with regards to the reversal of input tax credit along with interest as per section 16(4).
It is just to share with all that Provision of Section 16(4) has already been challenged before Hon'ble Gujarat High Court in the matter of _M/s Times Heaven Club Pvt Ltd vs Union of India_.
Hon'ble Bench heard the matter and issued notices to the respondents. Now the matter is posted in March 2020.
Download the copy: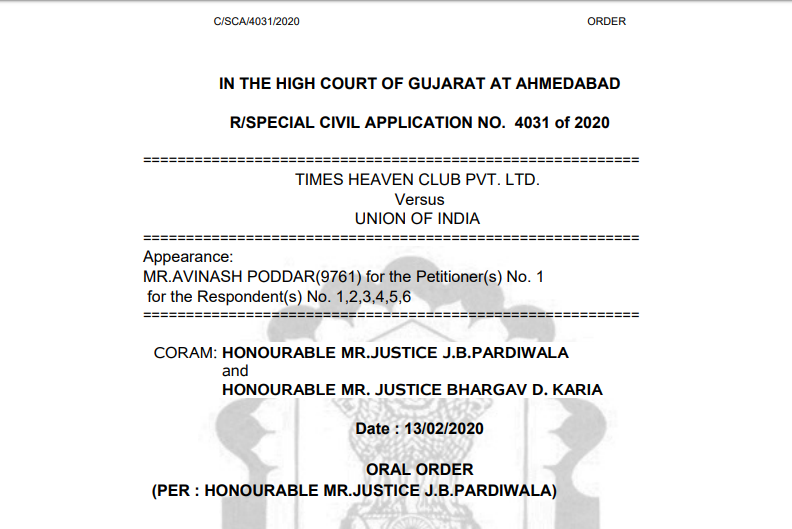 Stay informed...
Recieve the most important tips and updates
Absolutely Free! Unsubscribe anytime.
We adhere 100% to the no-spam policy.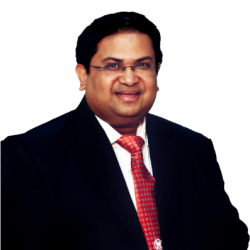 Discuss Now
Opinions & information presented by ConsultEase Members are their own.