Manish & Anr. V/s. DGGI Bail Order
Case Covered:
Manish & Anr.
Versus
DGGI, Gurugram Zonal Unit
Order:
This is a joint application for bail under Section 437 Cr.P.C. moved on behalf of applicants /accused persons namely Manish and Vikas through Ld. Counsel.
It is argued by Ld. Counsel for applicants/accused persons that applicants/accused persons had been arrested in this case on 08.03.2021 and are in custody for the last 57 days and are not habitual offenders. It is argued that applicants/accused persons were allegedly working for the main accused Kabir Kumar and on whose directions they were allegedly issuing good less invoices. However, not even a single invoice of any firm/company belonging to said Kabir Kumar is on record which bears the signature of the applicants/accused persons. It is further argued that other than the self-incriminatory statements of applicants/accused persons, there is no other evidence to point that both the accused persons were working for Kabir Kumar. It is argued that statements recorded before the department had already retracted by the applicants/accused persons and cannot be read against them in terms of Article 20(3) of the Constitution. It is also argued that the main accused Kabir Kumar was arrested in this case on 29.10.2020 and already released on bail vide order dated 05.12.2020 and application for cancellation of his bail was moved by the department which was also dismissed. It is submitted that both applicants/accused persons are in JC for about 57 days and to date, they have not been once interrogated. It is further submitted that they are no more required for custodial interrogation and both are real brothers of young age. Their parents are aged and the mother of the accused person is bedridden as she has undergone Interlock Nailing Surgery of her right tibia. It is prayed that both applicants/accused persons may be released on bail.
Read & Download the full Order in pdf: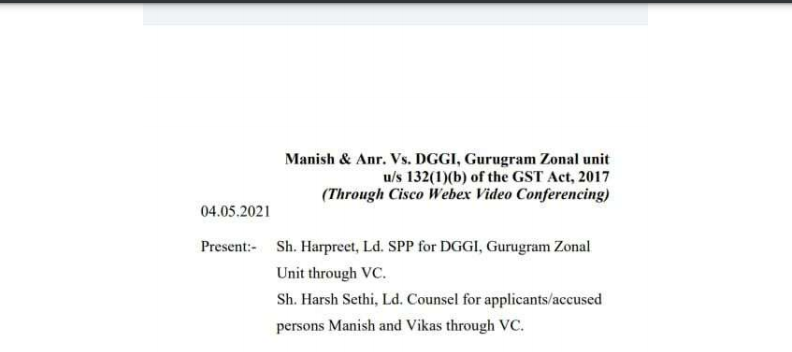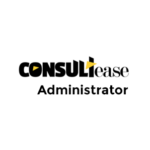 Discuss Now
Opinions & information presented by ConsultEase Members are their own.