5 types of writs in court in India
5 types of writs in court
There are 5 types of writs in India.  These writs are covered by article 32 of the Constitution of India. Although the same power is also extended to article 226 of COI. Article 32 provides the power to approach Supreme Court whereas Article 226 provides for filing a writ in high Court. You can file a writ to Supreme court even without going to the high court. But then you need to tell the Supreme court the reason for directly approaching the Supreme Court. 
This is used when a person is illegally detained. When we file this writ the court will ask for the reason for detention. A famous case of Rudul Shah Vs. The state of Bihar. In this case, a person was kept in custody for a long period without any reason. He was released immediately using the writ of Habeas Corpus.
Writ of mandamus is second in the list of 5 types of writs in India. In this case, a public officer may be forced to do their public duty.
In this writ, the court reviews the judgement of courts under its jurisdiction. If a judgement is found to be illegal, it is quashed.
This is almost similar to the writ of certiorari. The only difference that it may be issued before a judgement is given.
 Its literal meaning is "by what authority"? If we want to ask any public officer, by what authority he has assumed that office, we will file a writ of Quo warranto. You can file a writ of quo warranto even if you are not a related party to it.
Hope this discussion was helpful for you. 
Join our course on litigation management in GST by advocate Avinash Poddar.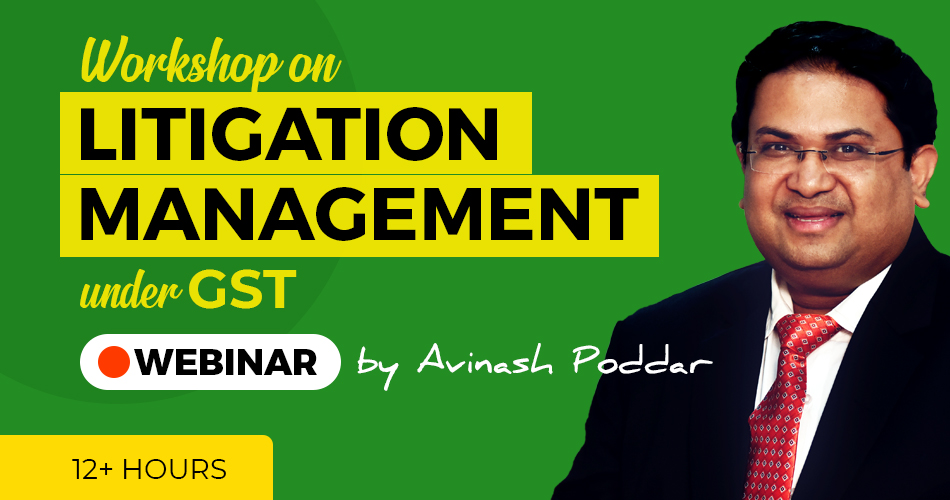 Stay informed...
Recieve the most important tips and updates
Absolutely Free! Unsubscribe anytime.
We adhere 100% to the no-spam policy.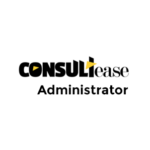 Discuss Now
Opinions & information presented by ConsultEase Members are their own.