Join our free webinars and annual webinar series
A new initiative of Consultease: Annual webinar series
Dear All, We are here to make the knowledge flow from experts to the consultants. We know that our field is changing daily. Companies Act had many new forms. There were many amendments also. Then income tax had its own set of issues. GST none the less kept the experts busy. Thus we tried to address the update part. We have started a series of webinars covering all the hot topics. These webinars are free but some of you may also need their recordings. We have also planned to provide its recordings in our annual webinar series package. You can enroll for our Annual webinar series. At this time we have following webinars in the pipeline. Both of the following are absolutely free:
Many more are also in pipeline. We are planning at least 20 for the full year. We will take up all the important issues and topics as and when they will arise.
You can enroll for full one-year series at the following the link. It will include the following features: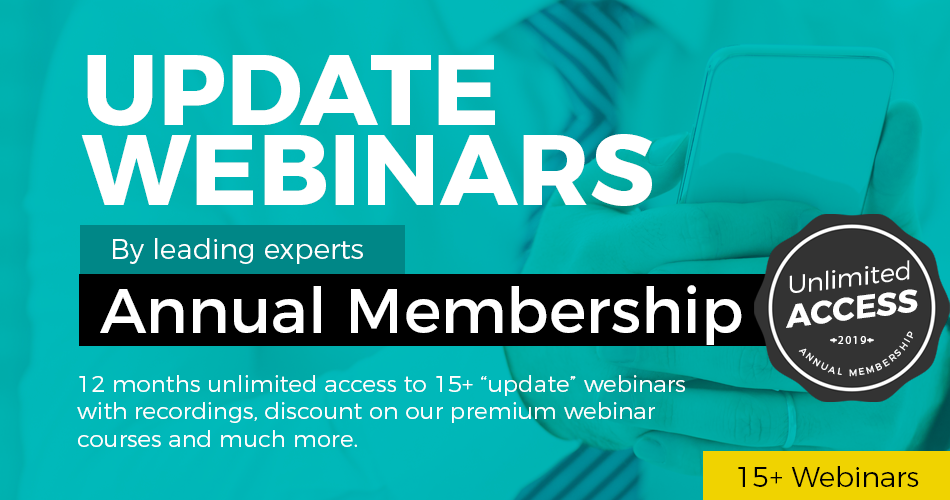 20+ free webinars and their recordings
These webinars will cover all relevant topics. Taxation, finance, legal, management, investment and business development.
All the resources used in webinars will be made available on your dashboard.
10-20% discount on paid webinars
10-20% discount on our courses
It is helpful for following professionals:
Practicing Chartered Accountants, Company secretaries, cost management accountants, advocates, CFA, CFP and other professionals.
Consultants 
Corporate employees
Firms engaged in consulting
Students 
MSME business units
Banking sector and PSU employees working in finance and accounting profile.
We are very hopeful that this will help you in keeping update and then get an upgrade. It will be quite helpful in a professional career. It can keep you abreast of all changes. Not only this it can help in quick analysis of issues you are facing in routine practice.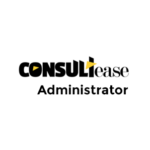 Discuss Now
Opinions & information presented by ConsultEase Members are their own.