GST E-way bill explained
GST E-way bill explained
GST e-way bill is the new and latest hot topics for the people in market, consultancy and commerce. Every person want there basics cleared and GST e-way bill explained which is applied under GST rule 138.
What is E-way bill?
E-way bill is an electronic document generated on the GST portal evidencing the movement of goods.
The bill shall be generated from the GST portal and every registered taxpayer must require this e-way bill along with the goods transferred, wherever required.
The facility of generation cancellation of e-way bill is also made available through SMS and Android app.
There is more defined in power point presentation.
Stay informed...
Recieve the most important tips and updates
Absolutely Free! Unsubscribe anytime.
We adhere 100% to the no-spam policy.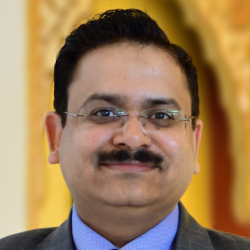 Discuss Now
Opinions & information presented by ConsultEase Members are their own.