E-Invoicing New Era Under GST And Indian Economy
E-Invoicing New Era Under GST And Indian Economy
Budget Speech: GST
▪ The electronic invoice is another innovation wherein critical information shall be captured electronically in a centralized system. It will be implemented in a phased manner starting from this month itself on an optional basis. It will facilitate compliance and return filing
▪ Dynamic QR-code is proposed for consumer invoices.
▪ Deep data analytics and AI tools are being used for a crackdown on GST frauds. Invoice and input tax credit matching is being done wherein returns having mismatch more than 10 percent or above a threshold are identified and pursued
▪ A simplified new return system is being introduced from April 1, 2020. This is under the pilot run. It will make return filing simple with features like SMS based filing for nil return, return pre-filling, improved input tax credit flow, and overall simplification.
Related Topic:
E-invoicing in India!
GST Frauds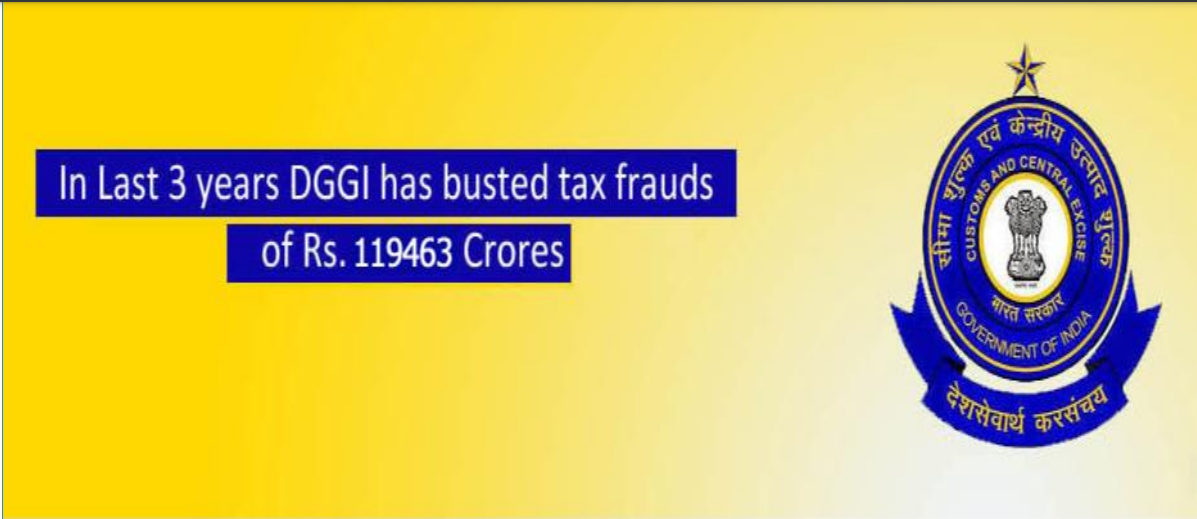 E-Invoice: Globally
▪ The e-invoicing market has been around for over 20 years.
▪ Electronic documents have gradually replaced paper-based invoices. As part of the first phase, the European market was developed mainly by private industry
▪ The global market is forecast to encompass 550 billion invoices annually. It is expected to quadruple in size by 2035. In 2019, only around 55 billion invoices are exchanged on a paperless basis.
▪ Global Estimate of Invoice volume in 2019

▪ We estimate that the size of the global e-invoicing and enablement market in 2019 amounts to EUR 4.3 billion (USD 4.9 billion), and that it will reach approximately EUR 18 billion (USD 20.5 billion) in 2025
▪ We estimate that today around 40%, but in 2025 already 80% of organizations will be forced either by legislation or important trading partners to exchange invoices just in electronic format
▪ As the electronic gaps from the taxation perspective will be closed, tax declarations, deductions, reclaims and the traditional audits will no longer be required in the future.
▪ Various counties in the world have implemented this concept – USA, Australia, Canada, Sweden, Turkey, Italy, Peru, New Zealand, South Korea, Mexico, Singapore, etc
▪ In the world, around 60 countries are in the process of implementation of E-Invoicing.
Related Topic:
Revised tax invoice in GST
Read & Download the full Copy in pdf: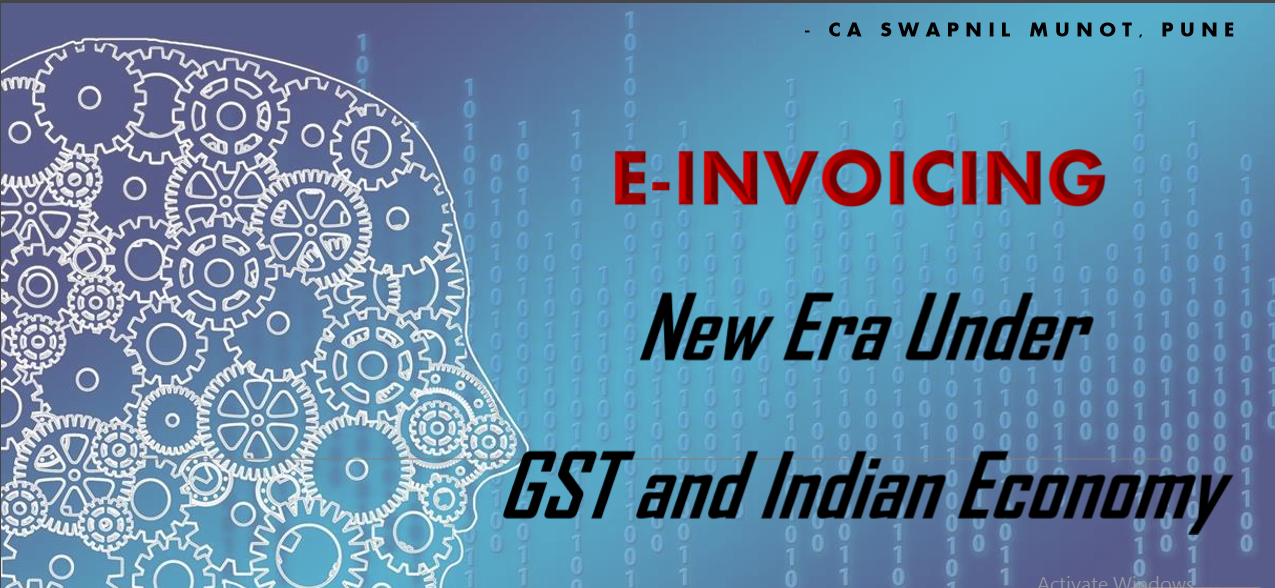 Discuss Now
Opinions & information presented by ConsultEase Members are their own.