Date for Filing GSTR-3B Extends
The date for Filing GSTR-3B Extends till 24 August 2018
On the last day of filing the GSTR-3B, the Date for Filing GSTR-3B Extends till 24 August 2018. The taxpayers were facing lot fo the problems while filing the return. The site was not working properly almost full day on 20th August 2018. But still, the question is that every time the while filing the GSTR-3B or GSTR-1 the taxpayers are still facing the issues. The date is extended by the issuing the Press Release and the tweet on the twitter page. After the last date of filing the return, the date is extended. The Notification is also issued regarding the Date for Filing GSTR-3B Extends till 24 August 2018. Notification No. 35/2018-Central tax dated 21 August 2018.
The taxpayer has faced a lot of trouble to file the GSTR-3B for the month of July. It's almost same every month, on the last day of submission the portal face the glitches and problem. Due to which the date for filing the return has to be extended. It's not the first time the date has been extended due to the problems in the portal. Also, the taxpayers can file the return from 1st fo every month till its due date. Them why the people always file on the last few days. So, the taxpayers are also at fault for filing the return on the last date.
Following is the image of the home screen of the GST Portal: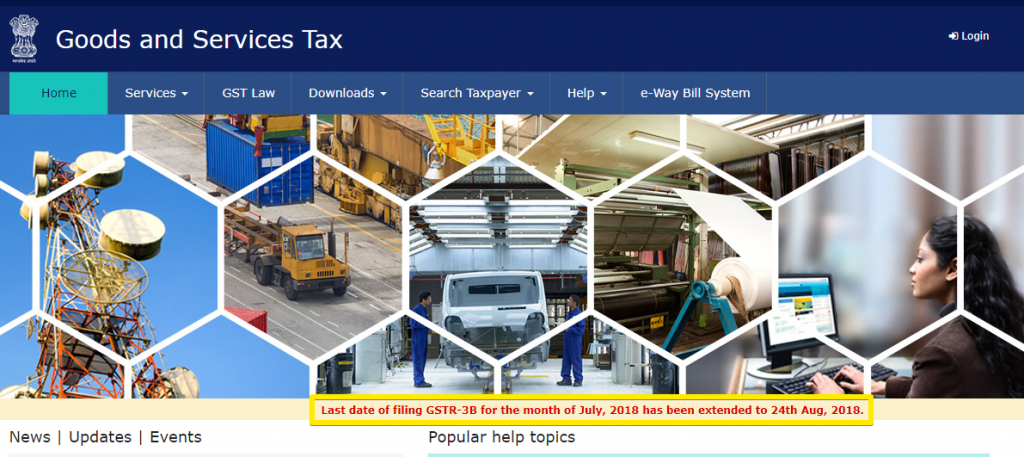 And Following is the Image of press release published in the tweet: 
Stay informed...
Recieve the most important tips and updates
Absolutely Free! Unsubscribe anytime.
We adhere 100% to the no-spam policy.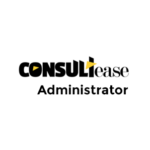 Discuss Now
Opinions & information presented by ConsultEase Members are their own.