Late fee for DIR-3 KYC reduced to Rs. 500 till 5th October
Late fee for DIR-3 KYC reduced to Rs. 500 till 5th October
The MCA has allowed the defaulter directors who failed to file the FORM-3 KYC. By reducing the late fee of Rs. 5,000 to the Rs. 500 only. But this will be only applicable from 21st September to 05th October 2018. After ending the time limit prescribed the late fee will be the same as before(Rs. 5,000). So, the Late fee for DIR-3 KYC reduced to Rs. 500 till 5th October. The text issued by the MCA is as follows: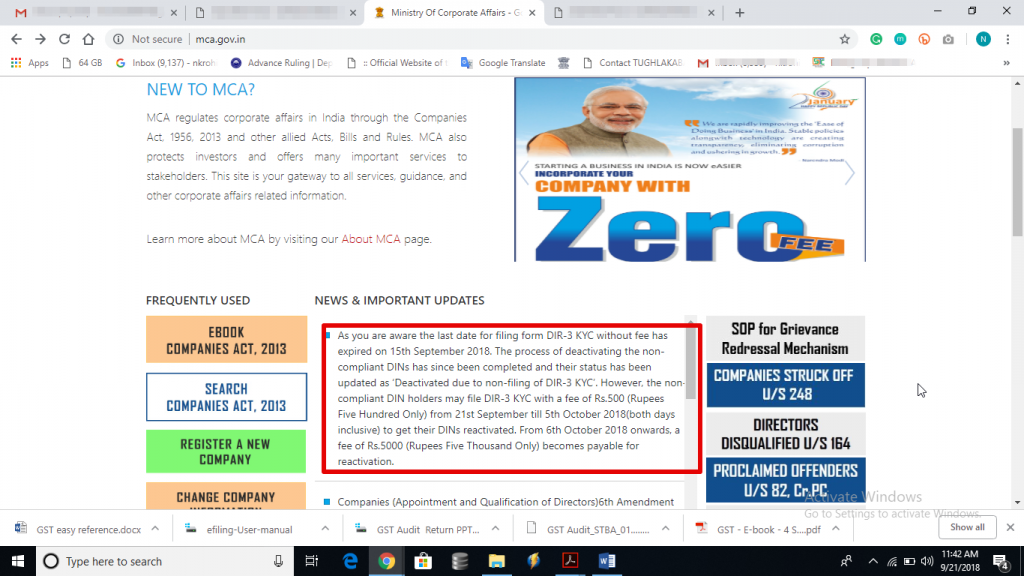 As you are aware the last date for filing form DIR-3 KYC without fee has expired on 15th September 2018. The process of deactivating the non-compliant DINs has since been completed and their status has been updated as 'Deactivated due to non-filing of DIR-3 KYC'. However, the non-compliant DIN holders may file DIR-3 KYC with a fee of Rs.500 (Rupees Five Hundred Only) from 21st September till 5th October 2018(both days inclusive) to get their DINs reactivated. From 6th October 2018 onwards, a fee of Rs.5000 (Rupees Five Thousand Only) becomes payable for reactivation.
The conclusion of this text is that the directors who have failed to file the DIR-3 KYC can still activate their DINs. Because the DINs of the directors have been deactivated who have failed to comply regarding this form. This step is taken by the MCA because there are various directors which failed to comply with the Form DIR-3 KYC. But there is some need of awareness is to be needed from the directors because the MCA has already extended the date for filling the DIR-3 KYC. Still, there are almost 21 lakh DIN users fail to comply.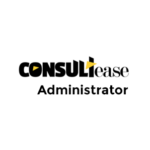 Discuss Now
Opinions & information presented by ConsultEase Members are their own.