Allahabad HC in the case of M/s R.J. Exim Versus The Principal Commissioner
Case Covered:
M/s R.J. Exim
Versus
The Principal Commissioner Central Goods And Service Tax
Facts of the Case:
This writ petition has been filed praying to quash the impugned orders dated 22.07.2020 and 05.02.2020 passed by respondent no.2 in the exercise of powers conferred under Section 83 of the Central Goods and Services Tax Act, 2017. Petitioners have further prayed to issue a direction to the respondents concerned to release forthwith the provisional attachment of the current and saving bank account (Nos.) 306001010028200 and 3060020140796 respectively relating to PAN No.AAMPJ7368L in Union Bank of India, and also to release the FDR dated 24.10.2019 of Rs. 25 Lacs issued in the name of Principal Commissioner, CGST, Meerut in favour of the petitioners.
Learned counsel for the petitioners submits that as only show cause notice under Section 70 of the Central Goods and Services Tax Act, 2017 has been issued, the attachment under Section 83 of CGST Act can not be made. Consequently, the impugned orders of provisional attachment are bad and it is liable to be quashed.
Observations:
From the record, we find that order dated 22.07.2020 was issued by the proper officer to the petitioners, informing GST DRC-01A under Section 74(5) of the Act, requiring the petitioners to deposit the ascertained amount of Rs. 69,67,729/- + interest @ 24%+ penalty @ 15% or to submit objection under Section 74(1) of the Act. An opportunity was also given by fresh notice so that petitioners may file an objection against the above ascertainment by 14.08.2020 in Part B of this Form.
The Decision of the Court:
In Judgment dated 09.09.2020 of Punjab and Haryana High Court at Chandigarh in CWP No. 11961 of 2020 (O&M) , Court as a matter of fact had found that on the date of Provisional attachment order under Section 83 of the Act, proceedings under Section 67 of the Act were over. On these facts, the Court found the attachment order to be bad. Thus, this judgment is also distinguishable on the facts of the present case.
For all the reasons stated above, we do not find any merits in this writ petition. Consequently, the writ petition fails and is hereby dismissed.
Read & Download the full Decision in pdf: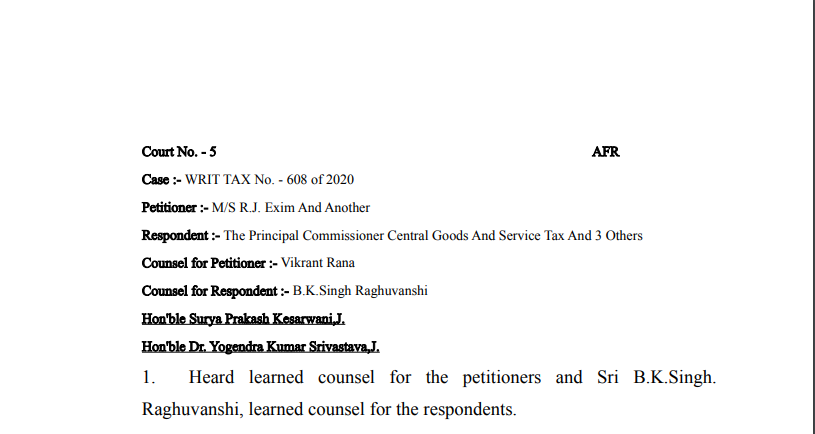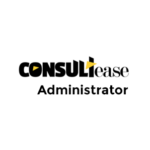 Discuss Now
Opinions & information presented by ConsultEase Members are their own.